frequently asked

QUESTIONS
What are your service areas?
We service almost the entire state of Colorado.... from Longmont to Littleton. In most cases we will travel anywhere.
How do we advertise your sale?
We use a variety of tools and resources to promote your sale such as social media sites, cragislist and any other estate sales listing websites. On sales day we will put up all the appropriate signage that will lead all potential buyers to the sale.
Why should you have an Estate Sale?
Whether it's death, debt, divorce, or simply downsizing, we are here to help. An Estate Sale is the most direct and profitable way to liquidate a house full of personal items to the public.
What do I have to do?
Nothing! Don't pre-sort or organize any items yourself, and definitely dont throw any items away!
Once we have done a walkthrough and have a signed agreement we will take care of everything.
What is your rate?
Our standard rate is 40% - 45% of final sales. This rate is negotiable depending on your specific situation. We cover all advertising costs, pricing, merchant processing, employees, administrative costs and transportation. In most cases there are no out-of-pocket, or hidden costs to you.
There is no minimum charge for us to conduct your estate sale.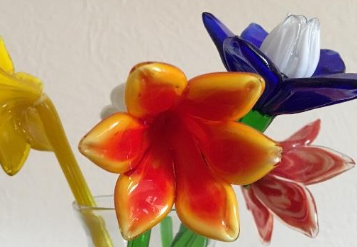 Centennial Estate Sales brings over
15 years of Practice Managemnet, Retail, Management and Sales Experience. We know how to market, advertise and sell in todays retail world. We understand how to utilize different selling platforms and processes to reach a diverse, local and national audience.
Most Importantly, we care about you. Our clients are our number one priority. We know you have options in choosing an estate liquidatior, & we thank you for considering us.
At Centennial Estate Sales we love what we do... LET US SHOW YOU!
Centennial Estate Sales is a Colorado family owned, full time estate sale & liquidation company. We pride ourselves in being honest and compassionate. We strive to be the best when it comes to client stisfaction, knowledge, personal care and customer experience.